"SELFLESS SHELLFISH"
Disney Pictures have cartoonized these wonderful shellfish superfoods in such a manner that they have been classified as adorable pets and human companions, that kids find it difficult to eat them or scrumptiously devour dozens in a seating. In the same manner we try to forget that the smoked bacon from the committed pig, we also simply close our eyes to eat sea-shells, clams, shrimps and crustacean crabs, not because they are selfless and unbearable to eat but because they are so good to the last bite.
These succulent seafoods are ultra-healthy and very flavorful that we forget we are on a diet or on a sacrifice mode especially during an abstinence during Lenten season. Unless you have an allergy on crustaceans, these are your super delicious superfoods.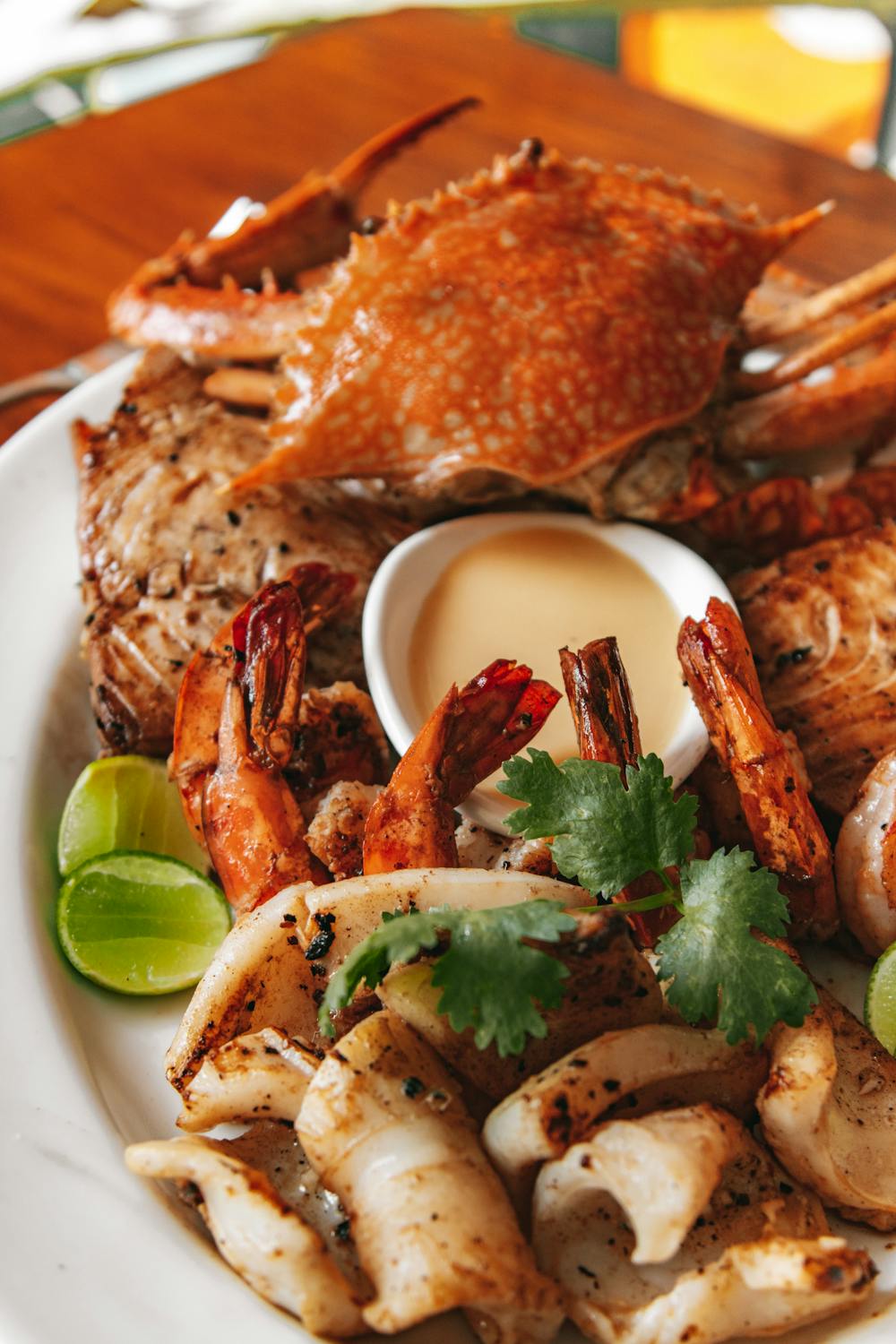 There are two groups of crustaceans: shrimps, lobsters and a variety of crabs and the mollusks that are the oysters, clams, mussels and scallops. All are dense in nutrient, packed with high quality protein omega 3's and with zero saturated fat and very little calories.
When you eat twelve (12) ounces of shellfish or twelve (12) pieces of shrimps or clams, then you get more than twelve kinds of proteins and minerals: Omega 3 fatty acids, DHA, EPA, Vitamins B12, Zinc, Copper, Magnesium, Iron, DV or vitamin D, Choline, etc.
These healthy proteins and mono and polyunsaturated fats ( the good fats ) and fiber sea goodness has less calories than any lean meat and poultry. They are good to lessen risk for heart diseases, improves brain functions, lower BMI, lessen inflammatory diseases and susceptibility to virus and bacteria and helps speed metabolism.
---
Written by: Loudette Hizon Guevara